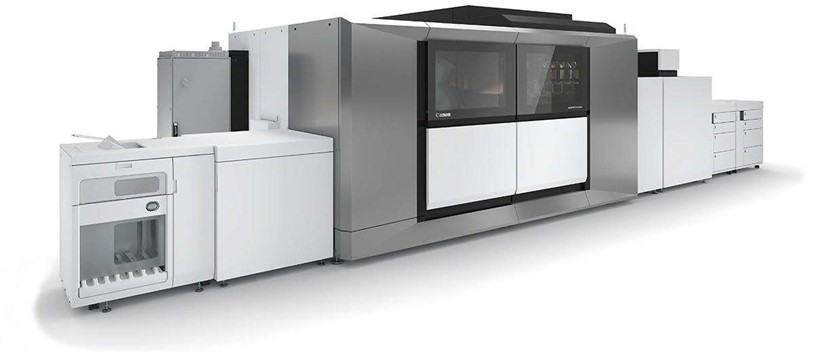 July 27, 2022 4:38 pm
The iX3200 complements our digital press room comprised of seven variable continuous and sheetfed presses. We offer our clients increased personalization with bold full-color variable data driven print using reliable inkjet technology. The installation of the iX3200 aligns with the market shift of color variable print on-demand and positions Century Direct for anticipated volume growth to best service our clients.
Our partnership with Canon helps us fully support our customers' goals by providing a more personalized, impactful way to communicate. The iX3200 provides our clients with increased flexibility by providing additional media options with faster turnaround times.
All of us at Century Direct are excited to work with the technology behind the iX3200 and how it will benefit us and our clients.
Categorized in: News
This post was written by Eric Seid