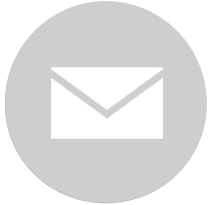 Addressing & Inserting
We are fully equipped to place an address on a mailing piece of almost any design, including spraying ink onto paper, plastic or polybags utilizing any of a host of True Type fonts, so that your stylistic tendencies can flow from the enclosure or self-mailer to the address block as well.
Our inserting machinery, equipped with read and print technology, is perfect for matching personalized enclosures to the envelopes that carries them 100% of the time. No more mismatches.